50 Of Your Favorite Stars That are Effortlessly Ageless In The Showbiz Industry!
Fairuza Balk (47) – The Craft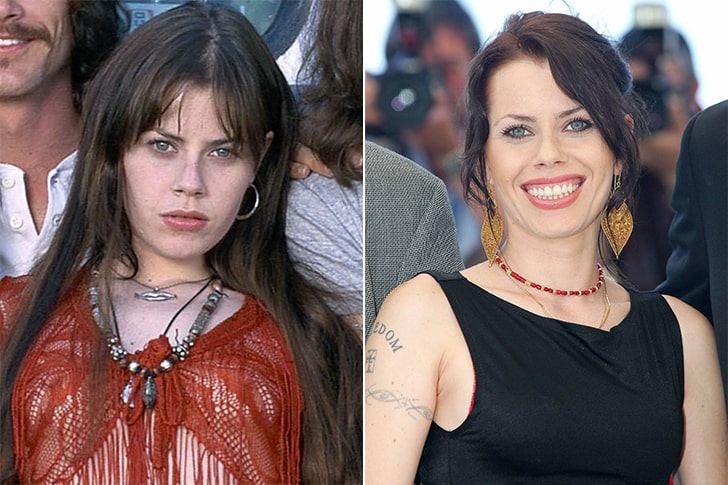 "Fairuza," which is turquoise in Persian, was the name given to her when her father saw her blue eyes. She is renowned for playing goth characters in movies such as "The Craft" and "Almost Famous." Balk played a supporting role in the first season of the 2021 TV series "Paradise City."
She's won four awards besides seven other nominations.
She started her career in films as the lead character Dorothy in the 1985 "Return to Oz." As per a personal quote on IMDb, she says that she's famous for playing the weirdos and crazies, but that's not all about her. She played a supporting role in the first season of the 2021 TV series "Paradise City."